Introduction
This training will introduce to you the concept of brand systems and shed light on some of the research processes that can be undertaken before working with a new client or creating a brand. By reading through some of the examples of organizational brand systems then conducting a brand audit on a UT organization, you should have a good understanding of the elements of brand systems that need to be established to create a consistent identity. Then, you will use that knowledge to create a brand system for a mock organization.
By the end of this training, you should be able to:
Understand why organizations create brand systems and how they go about creating them
Conduct a brand audit
Create a brand system for a mock company or a mock UT research initiative
Brand Systems Basics
What is a brand system?
A brand system is a collection of design elements that collectively represent the purpose, values, and personality of an organization. Aligning several aspects of an organization's visual and messaging identity under a brand system should help all members of the organization stay aligned on what the brand is about.
At its core, a Brand System is a shared library of design elements that helps define, preserve, and improve the audience's experience with the brand. Created effectively, a brand system should help viewers understand what an organization is and what they value.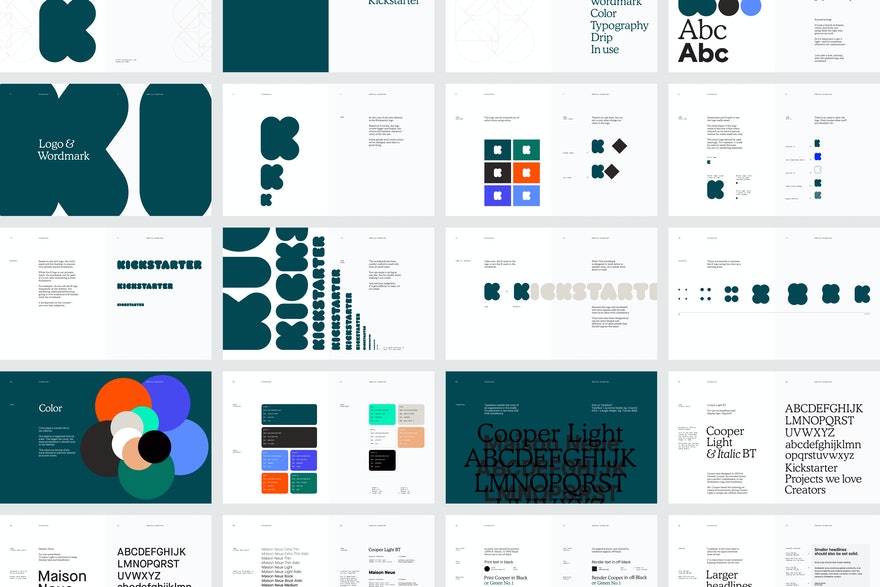 A brand system should help the organization maintain the organization's brand identity, which is how viewers perceive and experience your organization. Using elements of visual communication, you hope to elicit certain emotions and feelings.
What is brand identity?
We are using brand system and brand identity somewhat interchangeably here, but brand identity is what brand systems are used to formalize. Brand identity is an amalgamation of what your brand communicates and makes people feel when they see it. It includes all visual elements of a brand that help distinguish the brand in audiences' minds. Brand systems help foster consistency across different channels and align all stakeholders of the brand's organization under one common core.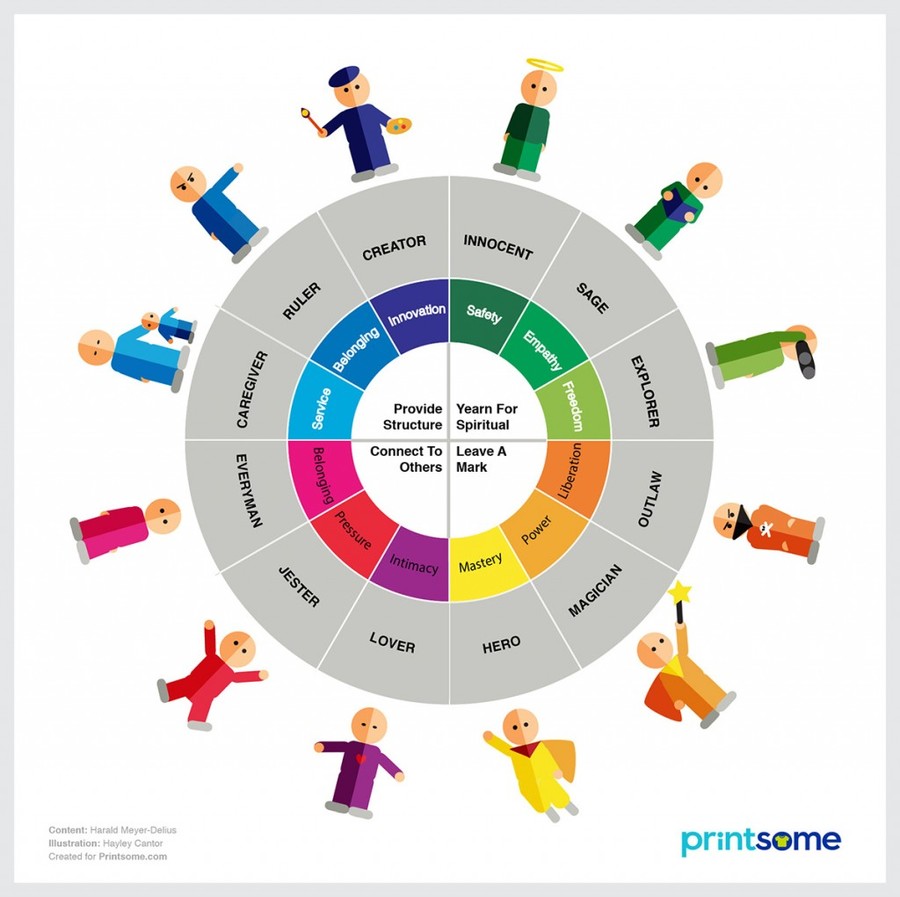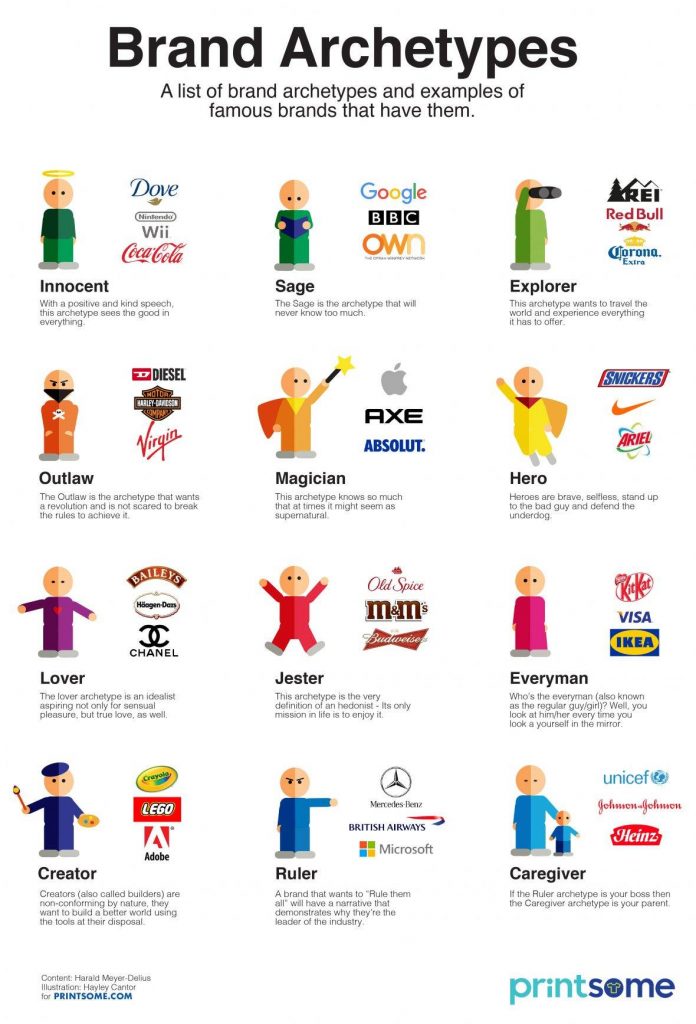 What is typically included in a brand system?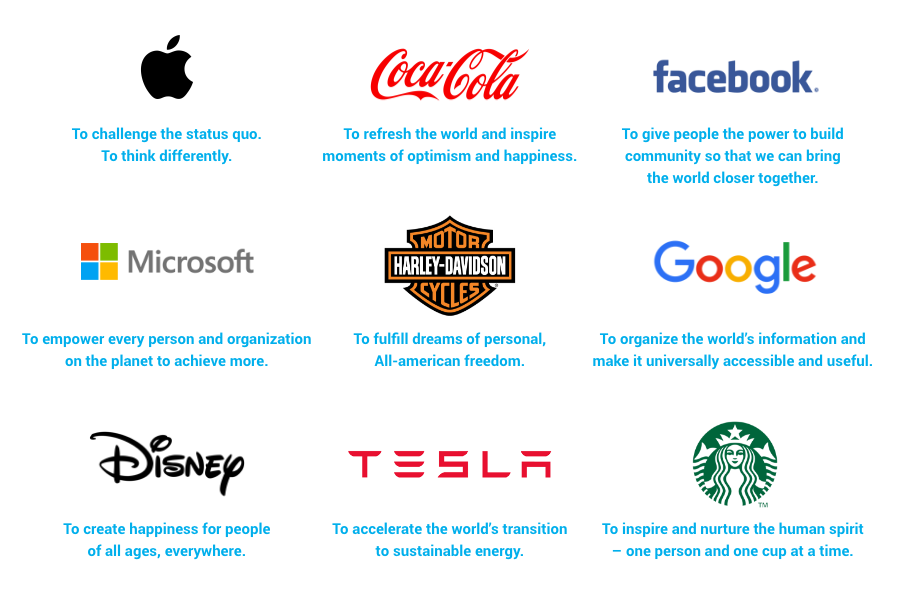 Mission and Values– the philosophy and goals of the organization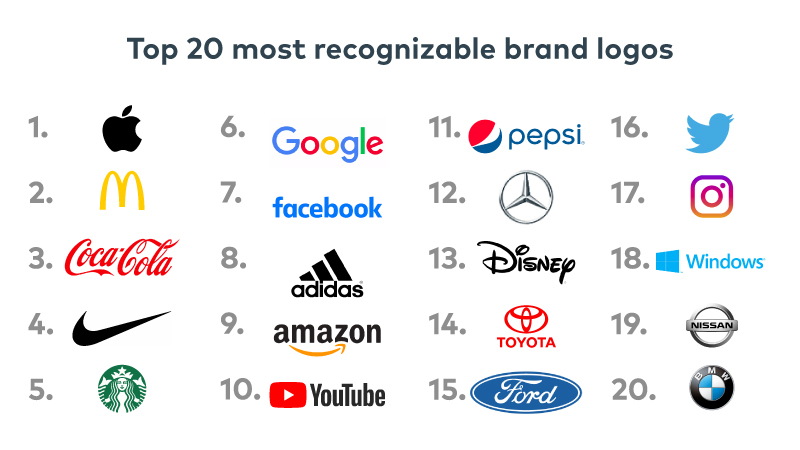 Logo – a visual representation of the organization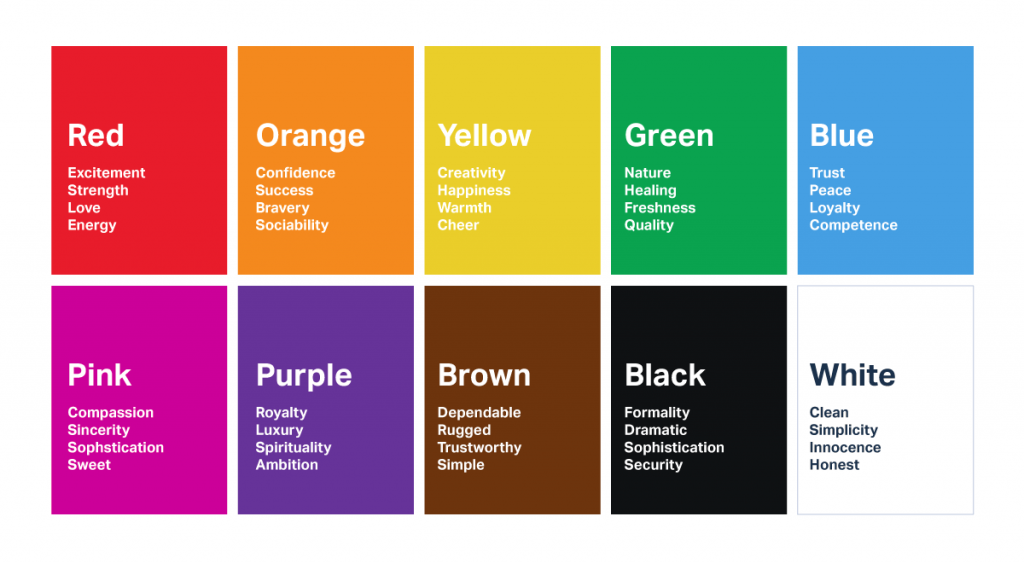 Color – Primary and secondary palettes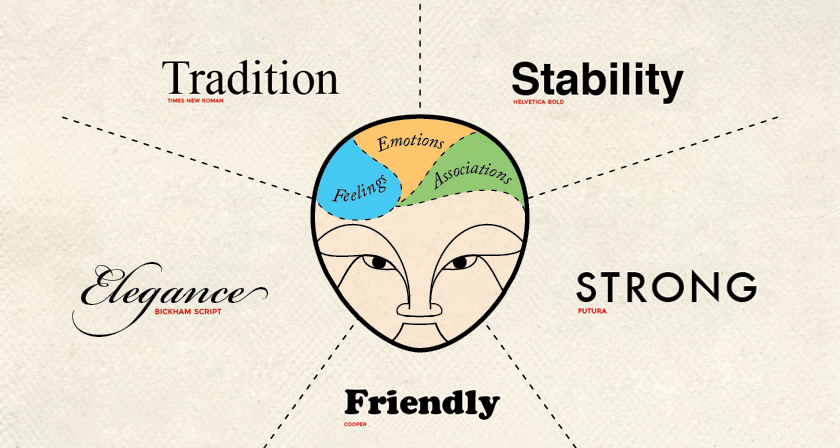 Typography – Font hierarchies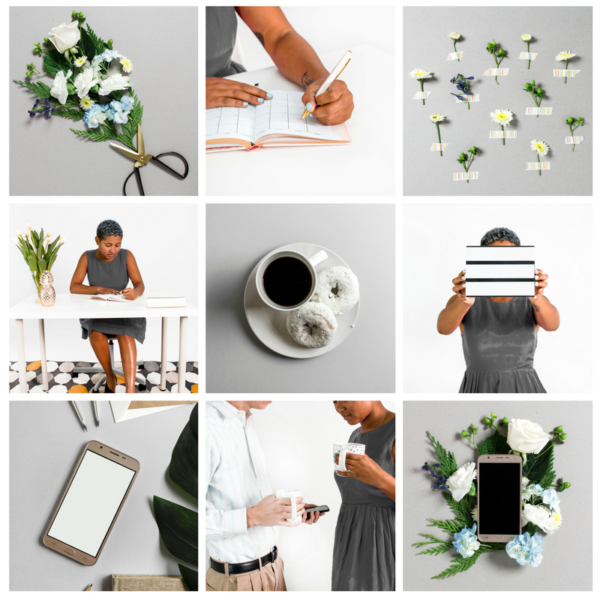 Images – Photographs and illustrations are consistent styles
---
Examples
Now, let's explore some organizations with highly established brand systems and visual identities. Understanding the connection between desired values and visual/messaging execution allows us to explore questions one should ask oneself during the research stage of creating meaningful brand systems.

The University of Texas is a public research university. As the flagship institution of the UT system, it is somewhat representative of higher education in the state of Texas.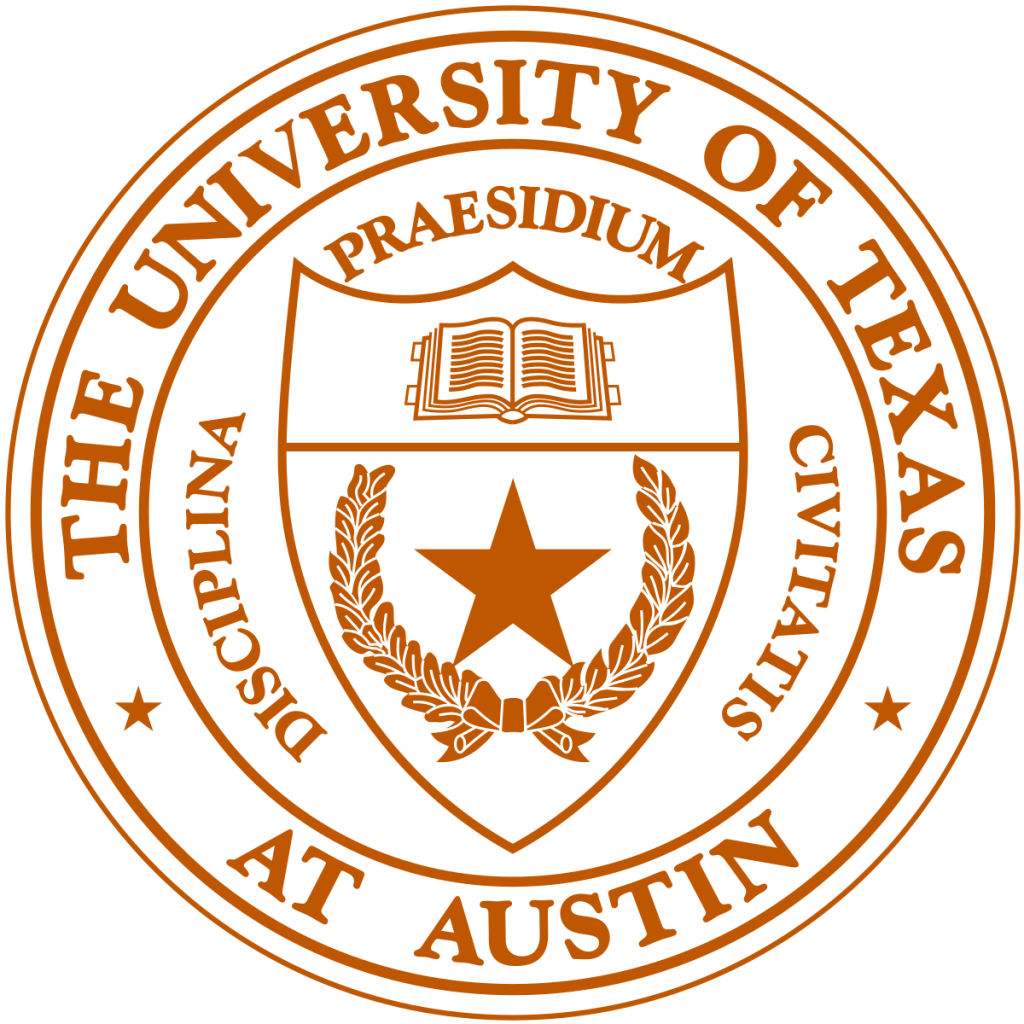 UT has a distinct national and international identity that is actively shaped by its students, faculty, accomplishments, athletics, history, and a variety of other factors. Therefore, it seeks to use its branding guidelines to identify who the university is at its core and align communications under one voice.
Examine this quote:
"Nothing is more critical to marketing success than consistency of branding. A strong, consistent brand results in a virtuous circle of positive associations, more participation, and greater institutional success. Conversely, when any company or organization promotes itself with an array of identities — visual or psychological — it fractures and diffuses its power, confusing audiences and failing to reach its full potential. As our media environment becomes ever noisier and more segmented, and as our competitors become more numerous, diverse and savvy, the need to cut through that noise, stake out our ground, and advance into leadership becomes all the more critical."
This brand book makes it clear that UT sees its branding as an important tool in establishing its purpose and differentiating factors amongst a pool of prominent higher education institutions. UT uses branding to acknowledge its past history, make a statement on its present identity, and set goals for the indefinite future. Though UT is a school, it's ability to operate and stay relevant relies on its success in attracting students, staff, and faculty who want to be at UT. Brand systems help ensure the marketing tactics and strategies UT uses are aligned on all levels.
Flipping through UT's brand book, you will see that UT's brand guidelines outline these elements:
Brand

"The brand essence of The University of Texas at Austin is audacity."

"What starts here changes the world." "This idea should trickle down to every part of the institution's messaging"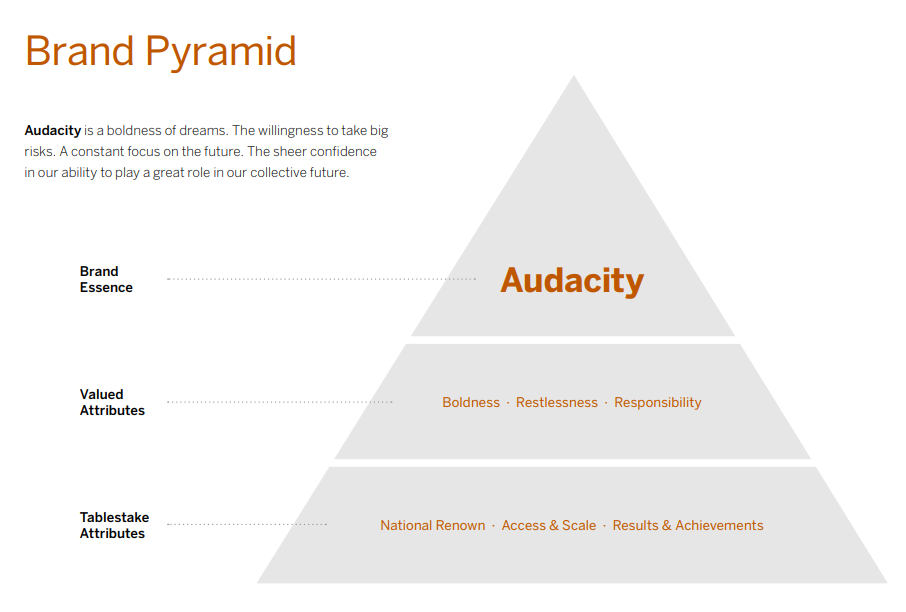 Voice and Tone

"Audacious, yet warm and inviting. Our tone is intellectual but unpretentious."
Bold, restless, responsible, friendly, a wink and a smile

Messaging

Includes a Brand Positioning Statement
Messaging to different stakeholders

Logo

"Our visual identity and brand architecture are rooted in academic tradition and excellence."
Wordmark
Primary, Secondary Logos

Colors

"Using color in a consistent way reinforces our brand and fosters trust and recognition."

Typography
Photography

Notice how the following the lighting and sense of drama in these example photos strive to convey audacity
UT has guidelines on portraiture as well, outlining expressions and body language meant to convey audacity

Textures and Patterns
Iconography
Toolkit and Templates
Stop and Reflect
After learning about UT's brand guidelines, take some time to reflect. Does your perception of UT align with the identity UT sought to create? Why or why not? Do you have any specific examples in mind of how you noticed UT manifesting its principles? Let us know in the Basecamp comments.
Average time spent on reflection – 10 to 15 minutes
How can Universities develop their brand? → source
Marketing must convey what it is about the university that makes the school right for the student
Research: What are the strengths of the institution? What is the point of differentiation over other competitors?

Sports? Academic reputation? Research?

UT is a sports-heavy institution, but also a school renowned for academic research. How does the university interweave both elements into its branding?

What kinds of branding can facilitate different strengths?

Research: What is the history of the organization?

Location (how might branding for a school in Austin differ from branding for a school in New York or California?
Notable alumni (what are they known for?)
Is the university new or old? What are visual elements that communicate newness or oldness?

Research: The competition

How are similar universities branding themselves?
What can you do differently?
Google
Google's mission statement: to organize the world's information and make it universally accessible and useful. In other words (their words), to "Maximize access to information."
Picking apart the mission statement, there are some keywords that stick out. They seek to organize, promote accessibility and usefulness, and maximize information. Therefore, it makes sense to think that Google tends to focus on elements like clarity and understandability when creating its visual identity.
Reddit
"Our brand reflects how we want to be thought of and remembered. Consistent look and feel ensures a better awareness and connection to Reddit. Whenever using the Reddit brand, be sure to follow these key principles."
Reddit is a social website that fosters communities of a large range of topic-related forums. Their slogan is "The front page of the internet," and examining its purpose, slogan, and offerings can give us a good understanding of why Reddit made certain design decisions with its brand system.
Now Read over Reddit's brand guidelines.
Reddit's brand guide includes information on:
Reddit's Logo
Brand family
Social icons
Snoo (its mascot)
Terminology
General usage
Terms of use
How does this brand book establish consistency? By explaining the logic behind certain design decisions, it gives organization members a better understanding of the history of Reddit and what it seeks to provide for users.
What are some of the key values Reddit holds? Reddit values community, friendless, and personal identity. Reddit is a space for people of a wide variety of interests to come together and discuss anything they are interested in. There is seemingly a subreddit for every subject, regardless of how small or big the subject is.
Hence, Reddit places a large emphasis of its visual identity on Snoo, the company mascot. Snoo has big eyes and a soft smile to convey friendliness and openness, and the Snoo logo transparent such that it can be used to represent different subreddits and interests. It is interesting to think about the very detail-oriented techniques some brands use to convey their values.
Stop and Reflect
What are some of the ways brands use brand identity and strategies to execute their values? Comment one or two ideas on Basecamp.
Average time spent on reflection – 10 to 15 minutes
---
Conducting a Brand Audit
Conduct a visual/brand audit
If the department or client already exists, conducting a visual audit is a way to understand the voice, audience, and messaging of a department.
In this part of the training, you will conduct a brand audit on the College of Liberal Arts at UT. Visit the website and follow the steps below. UT COLA Homepage.
Gather visual materials

Are there logos, social media pages, blogs, videos or posters that already exist for this department? Surf the internet for any and all you can find and take screenshots.
Gather all available logos, slogans, typography sets, color sets.
Share on Basecamp with at 1-2 sentences explaining what each contributes to the visual identity or how they are used.

Assess

What are common themes?
What brand identity and values come to mind?
Is there room for improvement anywhere?
Are there inconsistencies and where?
How does the brand identity of COLA compare and contrast with the brand identity of UT at large?
Average time spent on Conducting a Brand Audit – 60 to 90 minutes
---
Applying the Concepts
Now, you will play the role of a designer asked to create a brand system for either a company or a UT research initiative. The two client briefs are located below. Choose one concept to fully develop using primarily Photoshop. The final product will be a 5-7 page brand book of all the created brand elements.
Brief 1 – Café Restaurant – 6 to 7 hours
Name: Fairy Forest Cafe
Mission statement: Our mission is to inspire wonder and magic in the day-to-day. We are a 24-hour cafe welcome to all those who wish to enjoy a warm beverage, mingle, study, read, or just sit and enjoy the ambiance.
3-5 adjectives: whimsical, natural, cozy, fresh, relaxed
Messaging: Magical
Audience: in an urban environment, typically serves students and young twenty/thirty somethings who are looking to get a good read on, do work, and perhaps mingle with fellow coffee goers in a casual manner. These twenty to thirty somethings love organization, "quirky" things, and consuming caffeinated products.
Type of restaurant – coffee, desserts, refreshments, and some light food (think sandwiches and soups). Like halfway between Bennu and this cafe (El Bosc de les Fades)

Deliverables
Moodboard

– up to 30 min

Gather at least 5 pictures of inspiration
Share on basecamp and write 2-3 sentence about why you chose the images that you did
Logo

– 2 to 3 hours

Apply concepts from logo training
Mock a logo design and get feedback
Dimensions: 250 x 150 px
Color scheme

– up to 30 min

Apply concepts from color theory training
Pick 2-3 primary colors to include in the company color scheme
What colors represent the client brief to you and why?
Then, arrange your color scheme in a format similar to to the one below to be included in your brand book
Typography guide

– up to 30 min
Menu (make it in InDesign)

– 1.5 to 2 hours

With the given information on food items, apply concepts from InDesign trainings and design a simple menu
Dimensions: 8.5" x 11"
Beverages

Witch's Brew-ed Coffee 2.99
Lichen Latte 3.99
Mythical Mocha 3.99

Desserts

Enchanted Mud Mousse Chocolate Cake) 4.99
Pixie Pear Honey Cakes 4.99
Mixed Berry Scones 1.99

Food

Watercress sandwich 5.99
Sorcerer's Soup 3.99
Wood Ear mushroom Salad 3.99

Shirt for fans / 1 piece of merch

– 1 hour

Try to incorporate logo elements in a new or refreshed way
Ultimately mock up this piece of merchandise on a t-shirt and one other piece of relevant merchandise
Finally, build out a style guide using all the components of your brand system. (30 min)
---
Brief 2 – COLA Research Initiative – 4 to 5 hours
Who: Department of Asian Studies
What: Initiative for History of Music in Japan
Audience: Everyone, "In the end, our central goals are to ensure that accurate and responsible knowledge of Asia reaches all areas of the university and to promote the value of the study of Asia as essential to living in the globalized modern world."
Goal: Your clients want help designing a brand system for their initiative and new website. They wish to have a logo and visual identity that is reminiscent and respectful of Japanese culture but also modern and lively.
Relevant departmental websites
Some other helpful websites
Deliverables
Logo + Favicon

– 2 to 3 hours

Make a draft of a logo using Photoshop or Illustrator and post on Basecamp
Try to make the two assets similar but not the same. Is there a simplified or complementary image to that of the logo that you can make?

Color scheme (consider UT's brand)

– 10 min

Apply concepts from color theory training
Pick 2-3 colors that will primarily represent this research initiative
Select the colors within the colors delineated in UT's brand book
Then, arrange your color scheme in a format similar to to the one below to be included in your brand book

Type (consider UT's brand)

– 15 min

Banner for their website (870 x 385)

– up to 2 hours

Include the initiative title

Make a mockup Cascade site (optional)
Business card

– 45 min

Email signature

– 15 min
Finally, build out a style guide using all the components of your brand system. (30 min)