Congratulations to Marcos Perez on the award of a full year of NSF support for his dissertation research in Buenos Aires!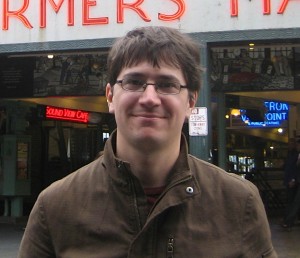 The grant will support Marcos' research on the Piquetero movement in Argentina. His dissertation explores the processes that influence people's experiences before, during, and after they are involved in collective action. In particular, he seeks to explain why some activists in the movement are able to overcome significant obstacles to participation (becoming, in their words, 'iron fellows'), while others withdraw as soon as the relative costs and benefits of involvement change.
Kudos on your outstanding success in an extremely competitive grant competition!