Earlier this month, first-year graduate student, Rafiul Alom Rahman, shared some of his insights on how gay men from small towns in India adjust to life in larger cities, living in what he terms a "self-imposed exile." He notes that:
For gay and bisexual men from small towns who flock to urban centres for higher education or employment opportunities, the city has much to offer. But, as my friend suggested, this also comes at a cost—an exile from one's roots in an alienating city.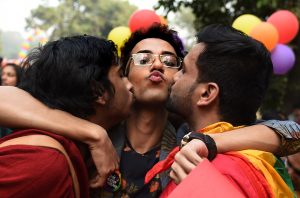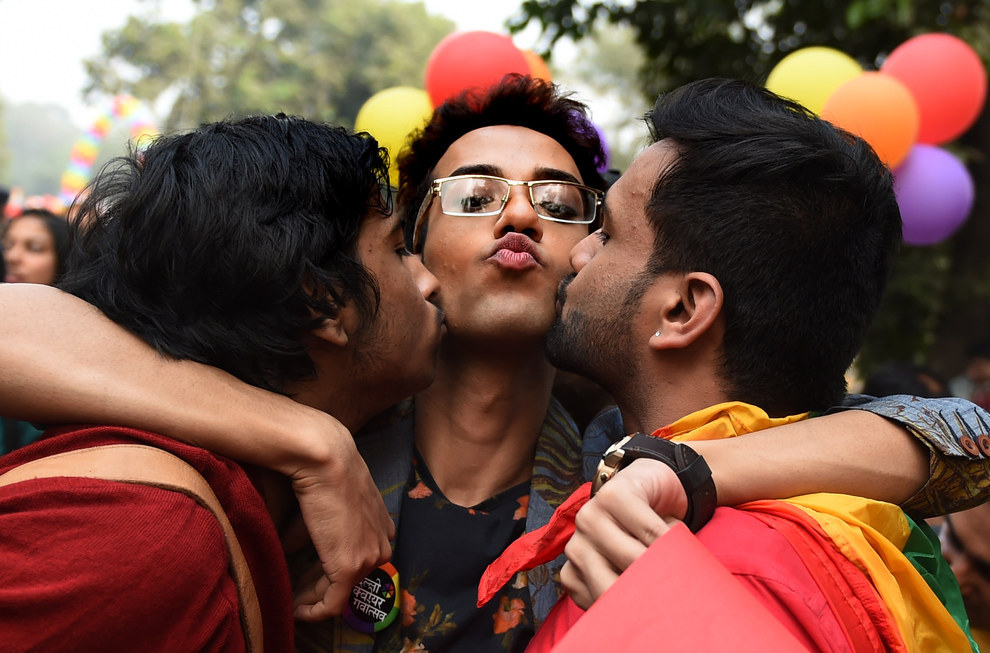 Rafiul goes on to describe the variety of ways that gay and gender-nonconforming people who relocate to larger metro areas like Delhi must utilize the anonymity of the city, as well as online spaces such as YouTube and gay dating apps, to explore their identities. With this growth  comes a comfort in participating in public events, such as the Delhi Queer Pride Parade. Rafiul states that:
Delhi's LGBT movement, like that of many major cities in India and, indeed, globally, has been criticized for its lack of critical engagement with questions of caste and class, among other things. For the first time ever, 2015 saw a public articulation of caste in the Delhi Queer Pride Parade. A gay man and a Dalit, the assistant professor had hailed the "coming out" of three young Dalit queer individuals, Akhil Kang, Dhiren Borisa, and Dhrubo Jyoti, at Pride. "Our pride is incomplete without acknowledging and celebrating our caste identity as Dalit queer individuals,'' they had said. The first Telangana Pride March that took place last year also made a point of drawing a connection between the anti-caste and queer movements—it was flagged off by Dalit rights activist Kancha Ilaiah and led by members of the local hijra community.

Splitting his time between his village and Delhi, the assistant professor says life in the big city has been both a boon and a curse. "It is better than what it could have been if I had stayed in the village. But at the same time, you feel a sense of rootlessness. And living in semi-closets is never fully liberating and freeing. The bigger anxiety is of what will become of us in old age, especially living away from family and with no children or spouse," he says.
Read more from Rafiul at Live Mint Lounge!