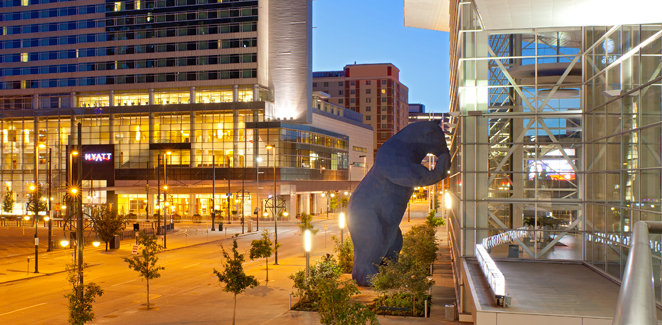 ASA 2012: Real Utopias officially kicks off Friday, August 17, in Denver, CO. We are proud to say UT Sociology is represented by more than 80 faculty, students and alumni this year!
Detailed program information will be available for participants upon arrival and registration at the Hyatt Regency Denver at Colorado Convention Center. Join us for Department Alumni Night (DAN) on Friday from 9:30-11:30 pm–and pick up some fabulous Texas swag!
Don't forget to check this blog for live coverage of the event by Evelyn Porter and Kevin Hsu, and follow us on Facebook and Twitter.
See you there!