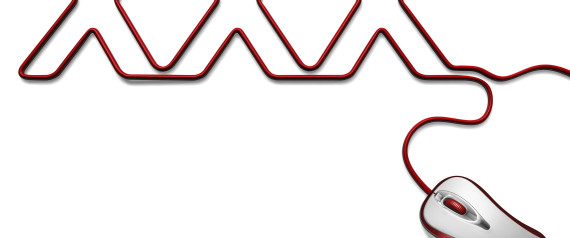 Fourth year doctoral student, Brandon Andrew Robinson, writes for the HuffPost. Robinson's piece is entitled, "Online Foreplay and Bringing Sexy Back."
Excerpt from the piece:
Although the actual offline sexual encounters may not go according to the ways people discuss online, online foreplay can help lessen some of the fear or embarrassment of discussing sexuality, HIV, sexual practices and other aspects of one's sex life. In a time of managing sexual risks, finding pleasurable and sexy approaches to discussing and experiencing one's sexuality is important in order to counterbalance the now-common fear-driven approach to thinking and talking about sex.
To read the rest, follow this link: Online Foreplay and Bringing Sexy Back