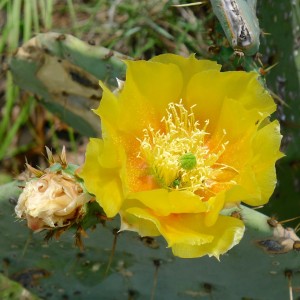 On March 23-24 we will welcome  our prospective 2016 cohort members!  Spring is such a beautiful time to come to Austin and we look forward to sharing our city with visitors who may become  new friends and colleagues.
I asked our Sociology graduate students what advice they would give to those considering a move to UT Austin. Their responses and cohort years are included below.
Julie (2012)
Two of the greatest strengths of our department at UT are the sense of community and wealth of resources. So, take advantage of them! Immerse yourself in the department by joining lab groups, attending brown bags, having lunch with guest speakers, and participating in the various events the department holds. In this way, you'll make connections and become part of a broad network of scholars that will share knowledge, give feedback on your work, and inspire you to grow professionally and personally.
Robert (2013)
As far as Austin is concerned, it's an incredible city. It's a pretty big one with a small city vibe. There's a ton of outdoor space and events because the weather is wonderful.
Everything else here is also pretty affordable. There are a lot of two dollar happy hours around town and you can have a good night out for under $20. Barton springs / deep eddy during the summer cost $3 for the whole day and every other Wednesday there's a free outdoor music festival called Blues on the Green. Some of my favorite events include Eeyore's Birthday, the Pecan Street Festival, movies at the Long Center or Central Market and Bat Fest. Long story short, Austin's pretty awesome and definitely worth the visit.
Caitlin (2015)
trust your gut feeling and emotions based on correspondence and the visit. Social warmth matters.
location and context matter, don't overlook them. This is your life.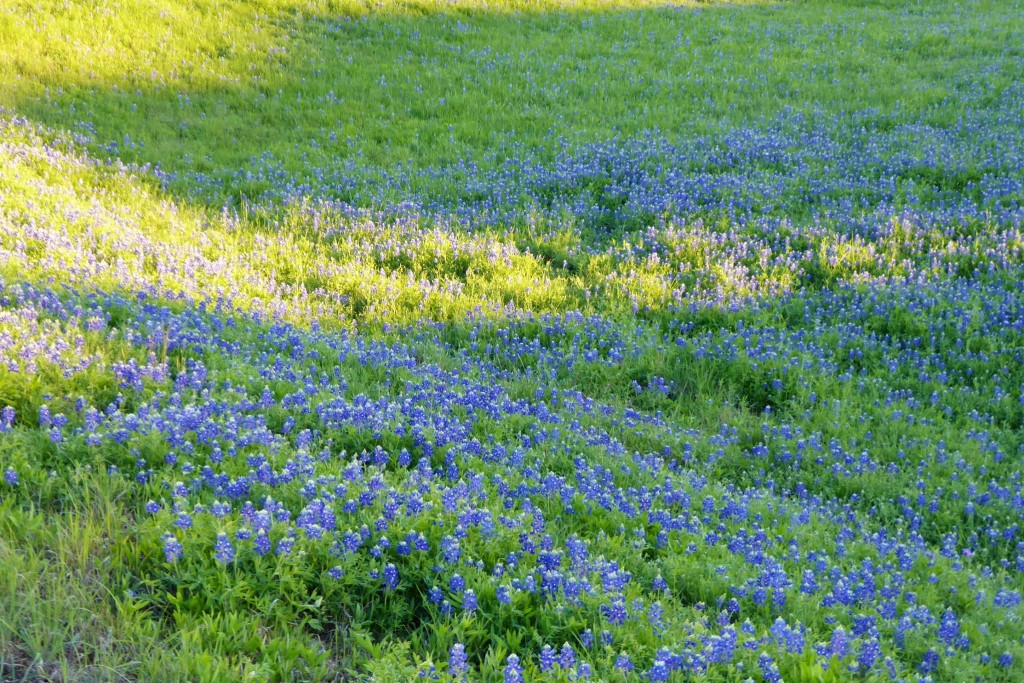 Be open-minded when it comes to training and opportunities, even if you come into a graduate program and you know what you'd like to learn and work on.  If a faculty member is willing to work with you or gives you an opportunity to get training in an area you are unfamiliar with, be open to widening your networks and your skill set.
Robyn (2011)
1. Be open to all methodological approaches and take as many methods classes as you can
2. Always have a Plan B
3. Make friends beyond the academy
4. Exercise
5. Meditate / Journal
6. Set boundaries between work and non-work
7. Run, don't walk, to a therapist's office
8. Read fiction
9. Don't be an jerk
10. See number 9
Dr. Sheldon Ekland-Olson has some great advice on resilience and Dr. Gloria Gonzalez-Lopez continues to inspire us to maintain a proper work/life balance and to understand how making the decision to come to graduate school will result in many life changes.