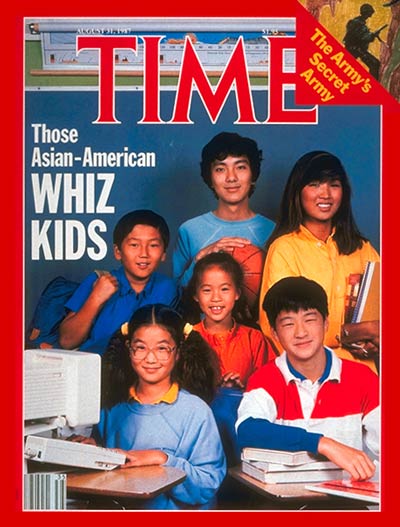 ASA
Regular Session on Asians and Asian Americans: Economic and Educational Processes. 'Discrimination and Psychological Distress among Asian Americans: Exploring the Moderating Effect of Education' (Wei Zhang, University of Hawaii; PhD, UT-Austin, 2008); 'Are Asian American Women Advantaged? Labor Market Performances of College Educated Female Workers' (ChangHwan Kim, University of Kansas; PhD, UT-Austin, 2006).
Zhang and Kim, respectively, revealed surprising findings about correlations between education level and psychological distress from discrimination, and between nationality and workplace inequality, among Asians and Asian Americans.
Zhang discovered that Asian Americans with higher levels of education experience more psychological distress from racial discrimination than those with lower levels of education. In addition, Asian Americans who received their education outside the US experience more distress from discrimination than those who received their education Stateside. One possible explanation is the disparity between others' perception of the individual and the individual's self-perception or expectation is exacerbated when the individual's education level contributes negatively to his or her cognitive stress.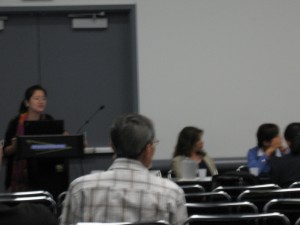 Studying Asian and Asian American women in the workplace, Kim found that Asian American women do not hold an advantage over Asian-born women working Stateside in terms of employment, compensation and professional upward mobility, and both fare worse than white women in these aspects.
These results show the real discriminations and inequalities that Asians and Asian Americans face are often overlooked in favor of a model-minority stereotype that emphasizes only the positivity of educational attainment and cultural assimilation while ignoring their stress effects in context with other psychological and economic factors, and that, perhaps, it is still a ways to a racial and socioeconomic utopia realized.