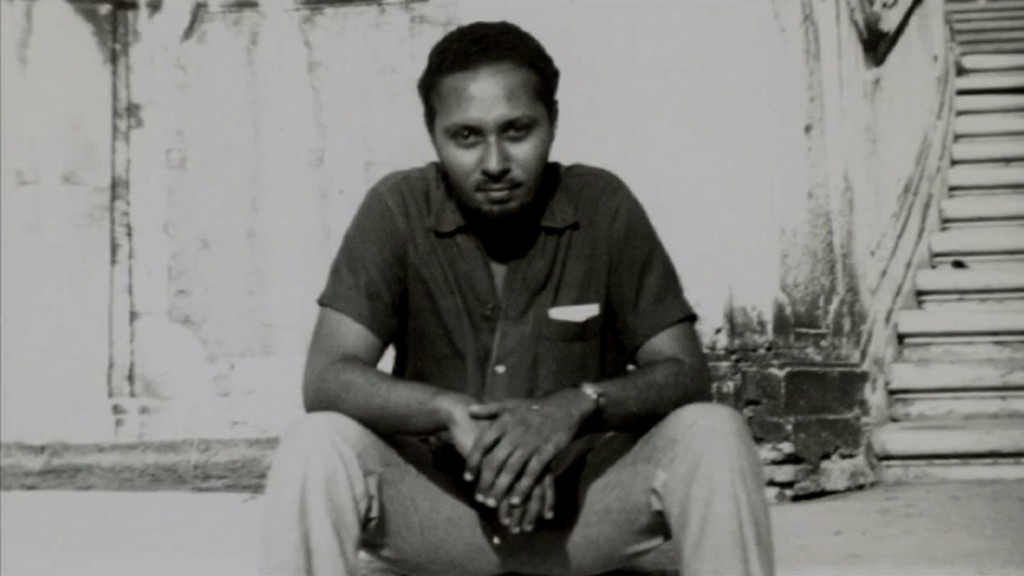 On February 10, 2014, Stuart Hall passed away at the age of 82. In honor of Stuart Hall, Dr. Ben Carrington wrote an essay for the blog Africa is A Country. The essay is entitled, "In gratitude to Stuart Hall, a socialist intellectual who taught us to confront the political with a smile."
Below is an excerpt of Dr. Carrington's essay:
Stuart Hall was the most important public intellectual of the past 50 years. In an age where having a TV show allegedly makes someone a public intellectual and where the status of the university you work at counts for more than what you have to say, Hall's work seems even more urgent and his passing, somehow, even sadder. 

But for Hall I wouldn't have become an academic. There was no space for someone like me before Hall. Discovering the field of Cultural Studies as an undergraduate, I found validation and recognition. Suddenly, my background and way of life as a working-class black kid mattered and was important beyond the confines of south London. It's taken for granted now that culture matters, that popular culture is a site of politics, that politics saturates everyday life, and that these things can and should be studied in a serious manner. But despite their claims, it was not Sociology, or History, or Economics, or even Anthropology that created this space. It was Cultural Studies. Most intellectuals are known for contributing to our knowledge on a particular topic or specific theme. Hall was different. He created an entire new academic discipline, and then mentored just about every significant scholar that came through Cultural Studies in the 1970s and 80s.
To read the essay in its entirety, follow this link.
For more be sure to read – Remembering Stuart Hall: Socialist and Sociologist by Dr. Ben Carrington on the blog Racism Review.