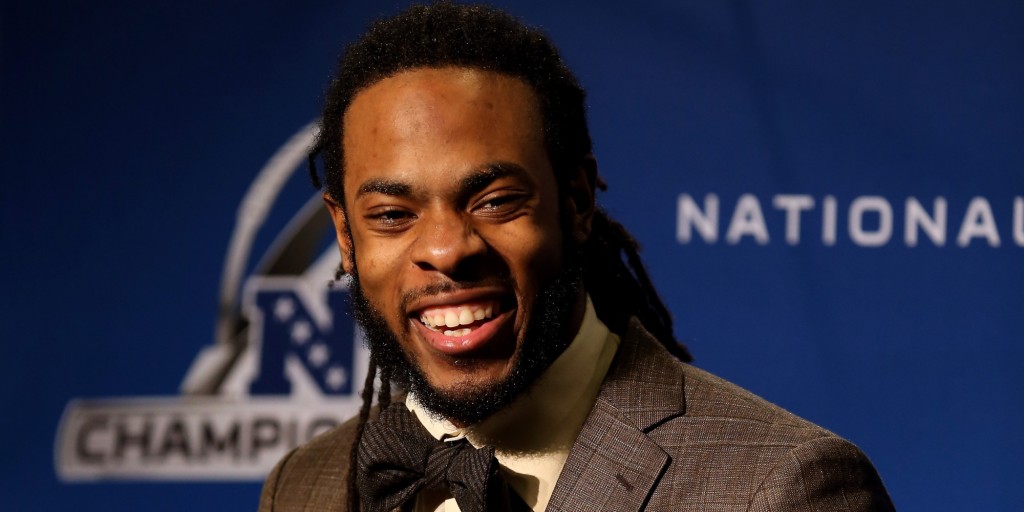 by Corey McZeal
Thanks to the false sense of privacy social media affords, the world has the opportunity to peek into the private thoughts of individuals. Many people tweet, or post on Facebook, without realizing their announcements – whether positive or negative – have become public knowledge. While it is disheartening to know that many people still harbor racist, sexist, and other bigoted sentiments, social media helps us to see the areas where our society still needs to make progress.
The question of what constitutes "real racism" is, unfortunately, prevalent in American society. Since we no longer publicly hang blacks from trees or operate Japanese internment camps, some sincerely believe that America has become a colorblind society. While it is true that great advances have been made in that direction in recent decades, the social constraints associated with race still exist in our culture. Events in pop culture can sometimes bring these issues to the forefront, allowing us to analyze how racialized stereotypes are still very prevalent in our society.
Three weeks ago, anyone who is a sports fan or who uses social media was bombarded with images of NFL star Richard Sherman's loud, passionate, adrenaline-fueled postgame interview with Erin Andrews following his Seattle Seahawks' victory over the rival San Francisco 49ers (for the "interview," see the video above). After declaring himself the best cornerback in the NFL, Sherman called out opponent Michael Crabtree, with whom he'd had an ongoing dispute.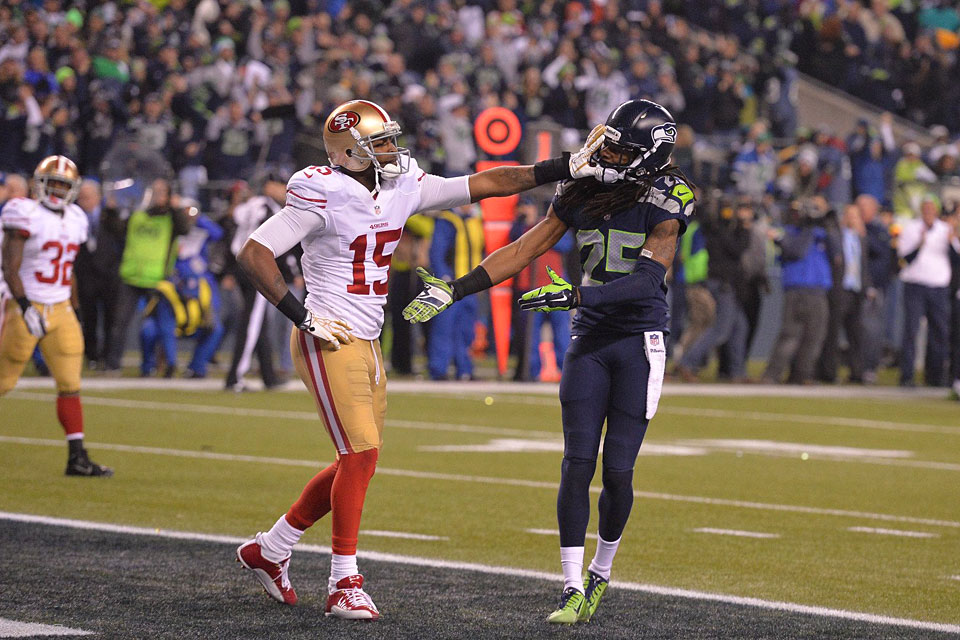 Following the interview, social media exploded with anti-Sherman reactions. While Sherman's words were indeed boisterous, the social media reaction was heavily skewed toward negative representations of Sherman with the main themes typically including references such as "nigger," "thug," or "classless."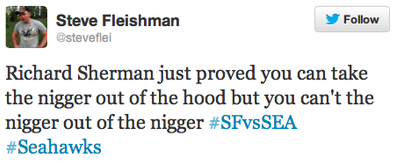 For more racist tweets see this link.
For a reaction to the racist tweets see this link.
Racial slurs are inherently dehumanizing and strengthen socially constructed power hierarchies, and many people quickly jumped to stinging racial epithets of Sherman because they could not distinguish his comments from his status as a black man. The negative representations had nothing to do with his postgame comments, and said nothing about his intellect or personality. Their comments demonstrated that even in "colorblind" America, Richard Sherman's actions are seen not in the context of an individual, but of an entire race. In other words, his "negative" actions became generalizable to the race as a whole.
See link for Richard Sherman's piece at the MMQB.
After the game, Sherman was remorseful and admitted that the tone of his interview was immature. But, if he wasn't aware of it before, he is now surely cognizant of the fact that his actions are intimately tied to race. If Peyton Manning had gone on a strongly worded tirade after his victory over the New England Patriots in the AFC championship game, he may have faced criticism from fans and the media, he may have been called "classless" as Richard Sherman was, but his actions would be understood as the feelings of an individual, while Sherman was cast under the umbrella of "nigger." For some, Sherman spoke not for himself but for everyone who shares his skin color, which is something Peyton Manning doesn't have to consider.
This saga showed us that at least a fraction of America is not able to accept that Sherman's actions can be understood in a framework other than his blackness. Racism is still present in different forms than it existed in our parents' and grandparents' generations. It hasn't been eliminated, and I personally don't think it's anywhere close to being eradicated. But, when all of us can look at another "Richard Sherman situation" and see it not only in the context of a "black athlete," we may be getting close.